Strength for Service, Inc.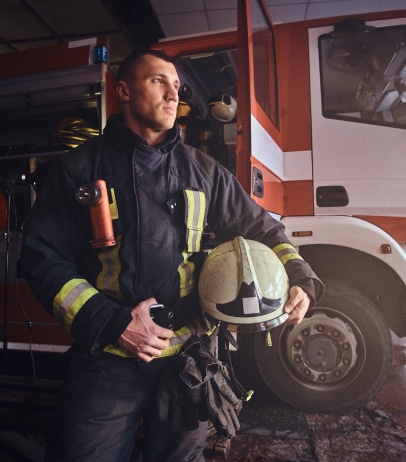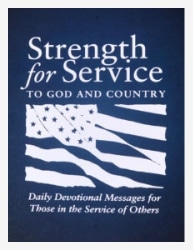 We Provide Daily Devotionals
The Strength for Service To God and Country devotional book was used to lend spiritual support to our U.S. armed forces personnel during World War II and the Korean conflict.
Following the attacks of September 11, 2001, the General Commission on United Methodist Men (GCUMM) has been actively raising awareness and financial support to supply a copy to every man and woman serving in the U.S. armed forces worldwide.
As steward of this project, the organization has begun developing plans for subsequent versions of Strength for Service devotional books which will also appeal to public servants and other civilians.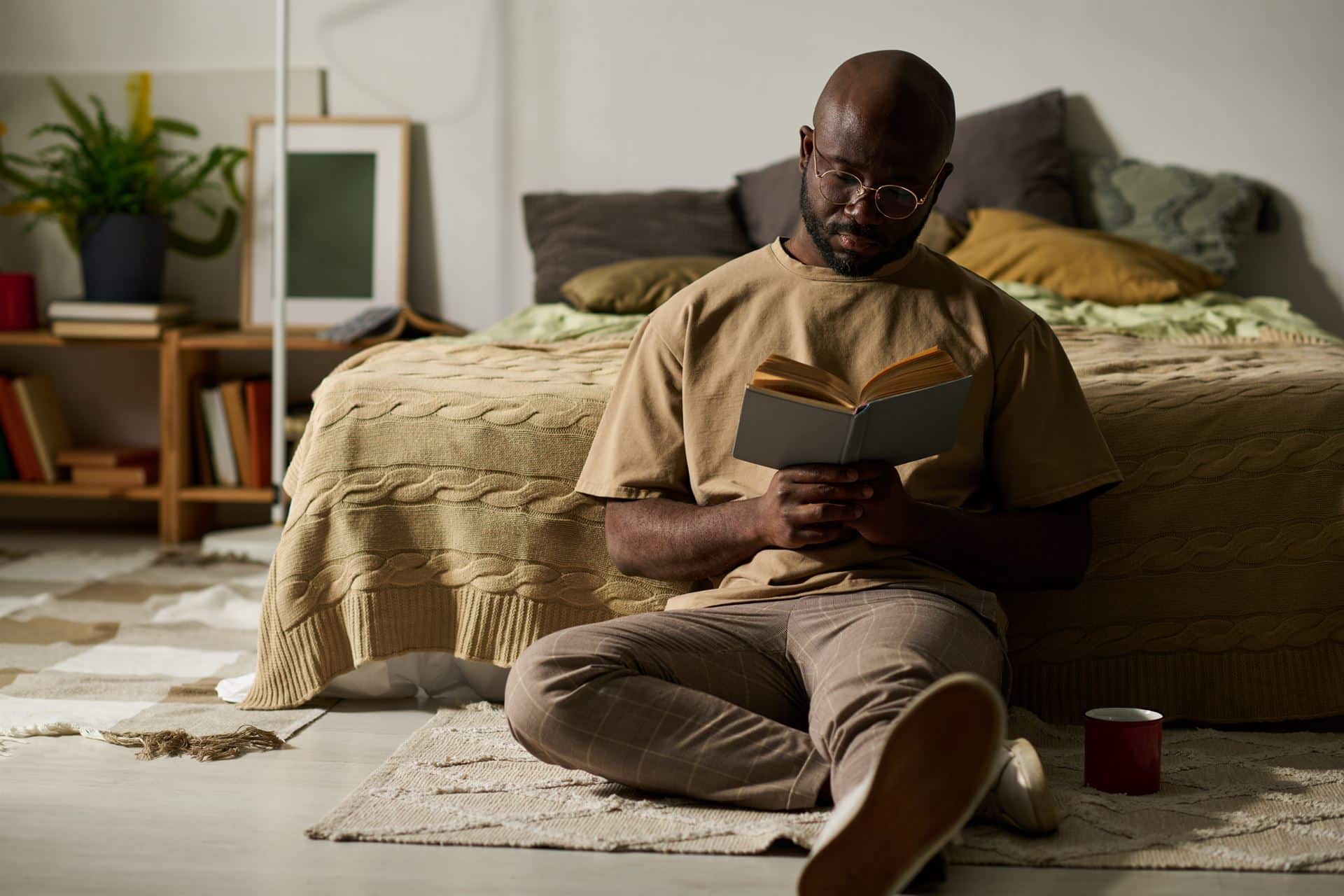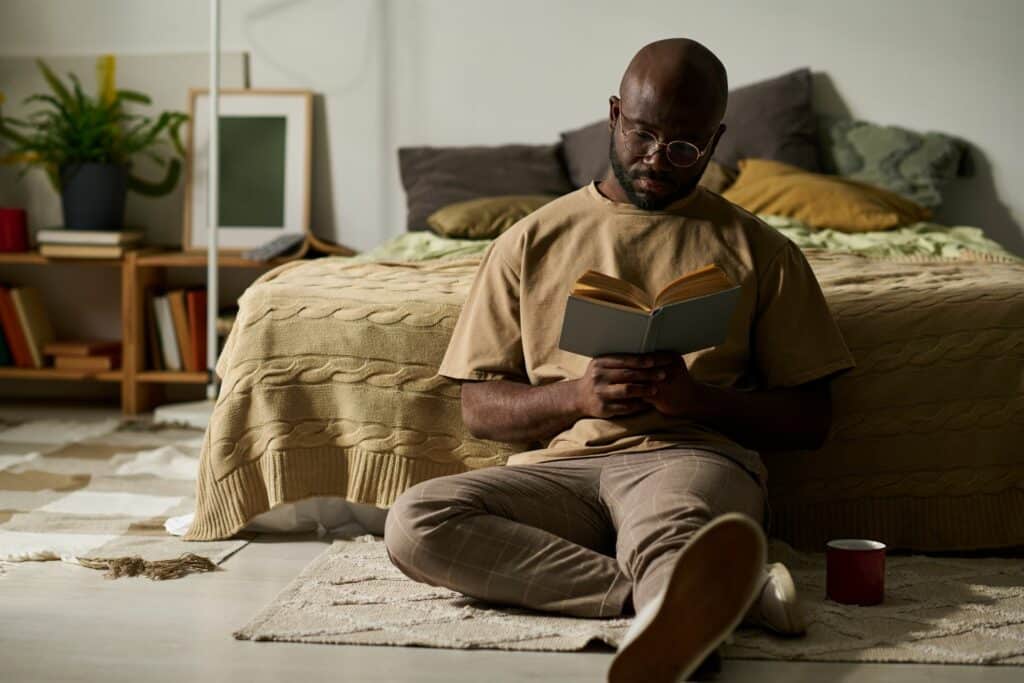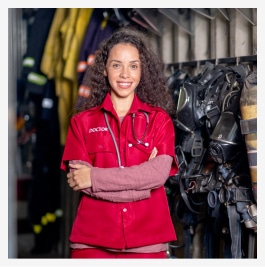 Making Resources Available
The vision of Strength for Service is to be a preeminent resource of daily renewal for those who keep us safe and secure.
We believe spiritual support should be accessible to every man and woman serving on the front lines.
Order your book today and regain your spiritual support and comfort.